OVERVIEW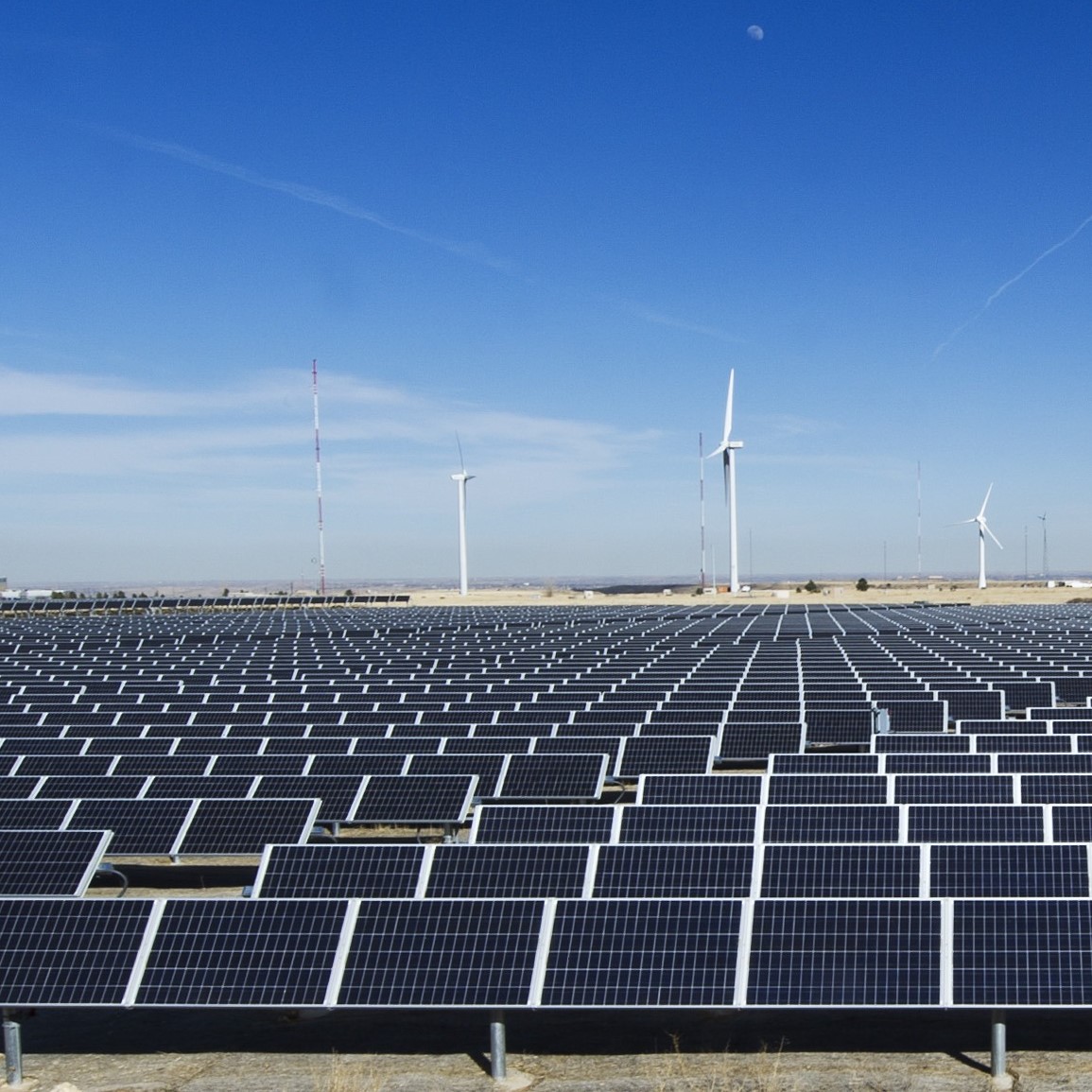 Virtuous Energy has been involved in the development of high quality, environmentally friendly energy assets since it's conception in 2010.

Virtuous Energy provides various services in the realms of EPC, Project Management, O&M and quality for large scale Generation and Transmission assets.

Please click below for further information on various services provided by the company to Power Infrastructure developers.