Virtuous Energy provides customised end-to-end solutions for setting up Residential, Commercial, Industrial & Utility scale Solar PV Plants
We will help you choose the best system for your needs, be it On-Grid, Off-Grid or a Hybrid system and work with you to set up your very own Solar Power plant
MISSION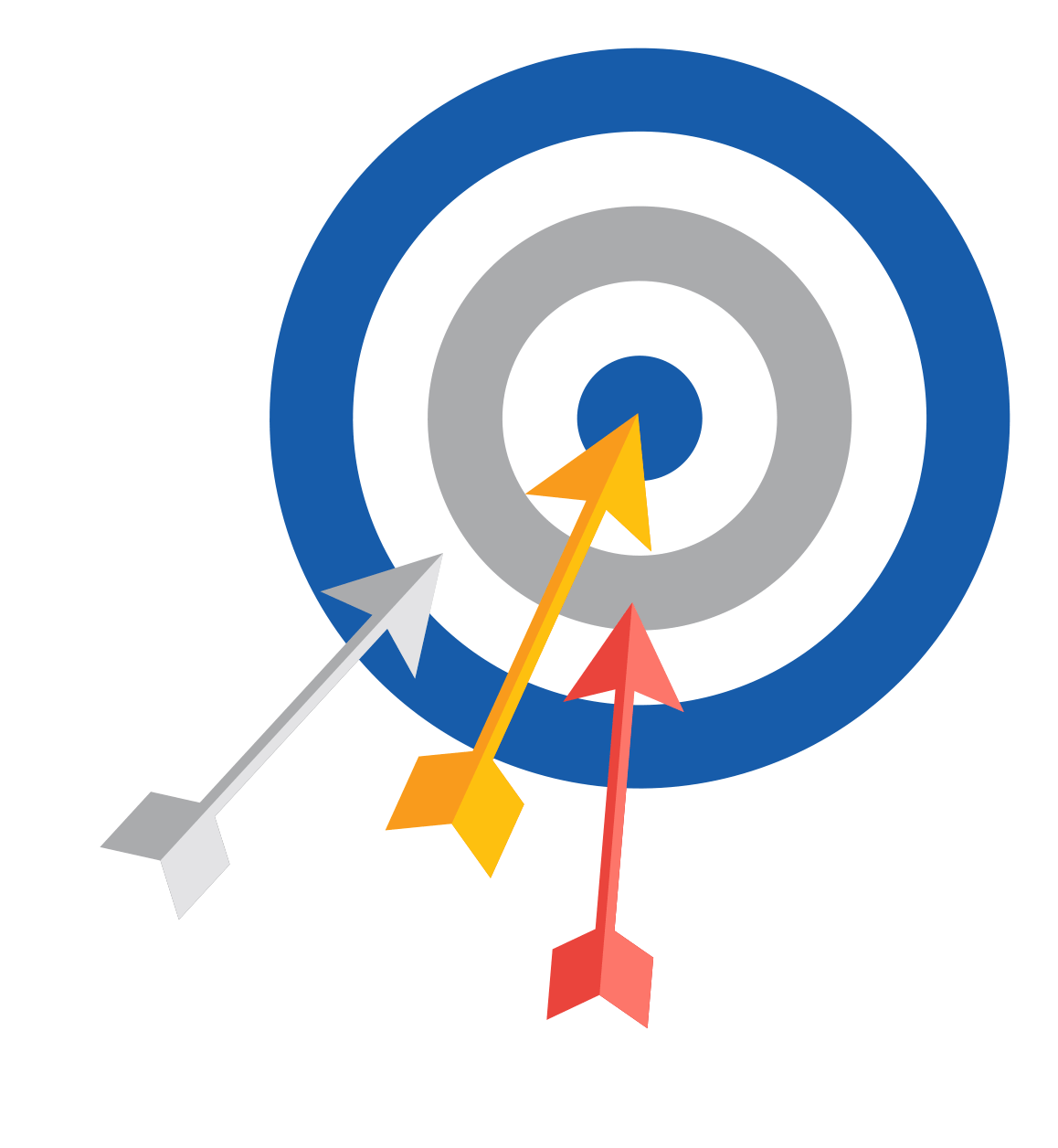 Virtuous Energy was conceived with an objective to contribute to the development of high quality environmentally friendly energy assets, hence the name 'Virtuous Energy'.
We are committed to living up to our name and provide the best and most efficient Solar services at the optimum price for your needs.
BENEFITS OF SOLAR PV
Reduces Electricity Bills
A Solar PV system is guaranteed to reduce your electricity bills. Payback period for capital cost incurred for installation of the system is usually less than 5 years.
Truly Renewable
A Solar PV System uses the sun's rays to produce electricity. Once the system is setup, there is no further intervention needed from the owner and there is no danger of the system not producing electricity throughout the year due to environmental factors.
Very Low Maintenance Cost
Solar Plants require negligible maintenance and thus, incur negligible maintenance costs. Panel manufacturers guarantee at least 80% of rated power at the end of 20-25 years. Inverters have a life of around 10 years. Since there are no moving parts, wear and tear over the years is also negligible. The panels only require cleaning as part of regular maintenance.
BLOG
By solar
/ March 10, 2023
InterracialCupid is an on-line dating internet site directed at individuals who seek for multi-racial and multi-cultural interactions. The site belongs to the Cupid news circle...
Read More
View More